The New Addition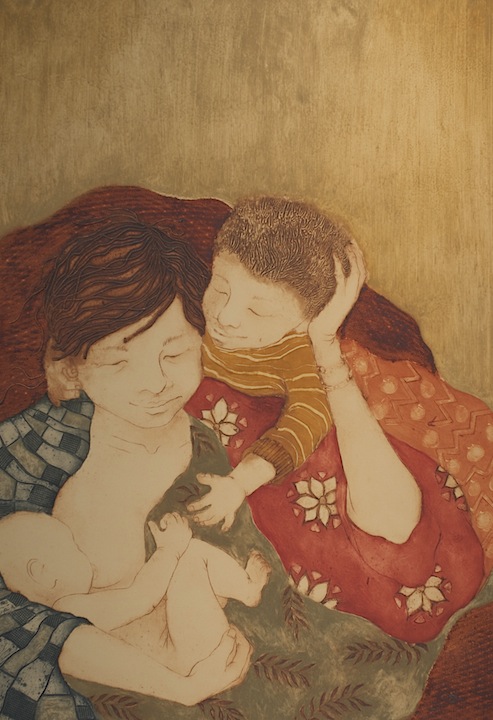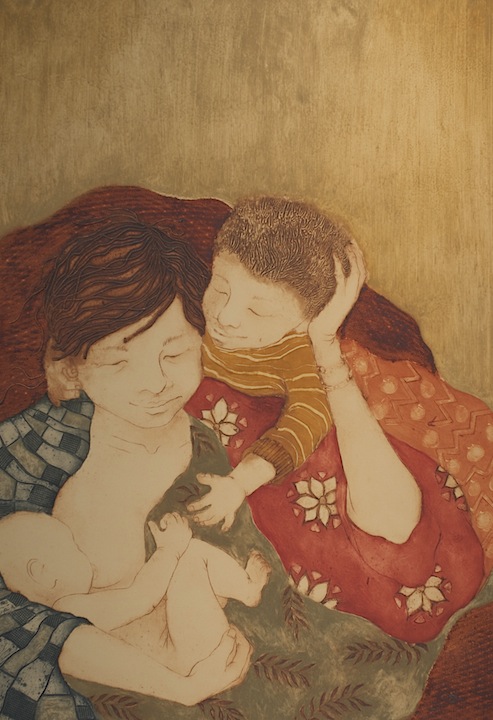 sold out
The New Addition
collagraph print on Rives BFK tan paper
printed image size 27 1/2" x 39 1/2 "
There are 2 variations of this plate. Please look carefully when choosing the Palette selection.
If this piece has sold, there might be other renditions that are similar or have a different palette. Please contact me with if you are interested and I will be happy to look in my files. Thank you.